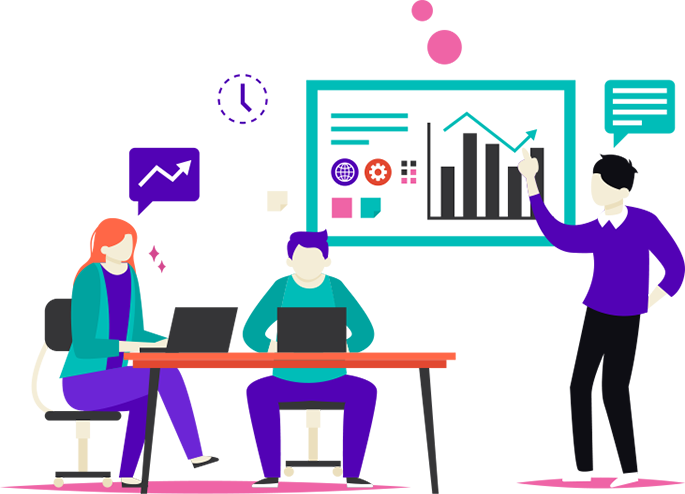 About Us
As the world becomes more connected, protecting cyberspace is a shared responsibility. C-YBER helps companies meet this responsibility by identifying potential risks and implementing effective cybersecurity solutions.
As a forward-thinking and innovative company, our vision is to empower small and medium scale businesses in the Scandinavian region with advanced cybersecurity solutions that not only protect against current threats, but anticipate and defend against future ones.
Our Mission
Our mission is to provide these services at a reasonable price, enabling our clients to confidently and securely navigate the digital landscape. Through our commitment to excellence and unparalleled customer service, we aim to become the premier choice for cybersecurity protection in the Scandinavian region.
Who we are
C-YBER is a start-up based in Estonia. We specialize in Cybersecurity. C-YBER offers a broad range of cybersecurity related services, including Penetration Testing, Vulnerability Assessment, Application Security Engineering, Cloud Security, ISO 27001 ISMS and Enterprise Security Solutions.
Our Vision
Our vision is to be a leader in providing innovative and effective solutions that protect our customers' digital assets and data from cyber threats. We strive to build a culture of security, both within our organization and among our customers, and to be recognized as a trusted and respected partner in the global cybersecurity community.