For IT Companies
Ensures the protection of sensitive data and systems from malicious attacks.
Protecting personal and professional reputation
Ensuring the security of the code you write
Compliance with industry standards
Staying up-to-date with emerging threats
Protecting your own digital assets
Building trust with clients and employers
Making a positive impact on the industry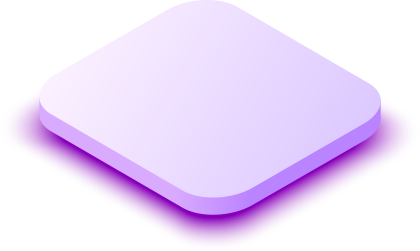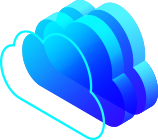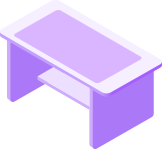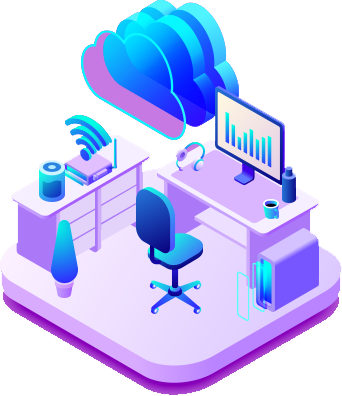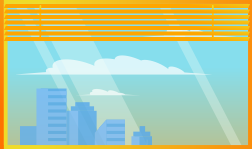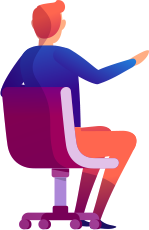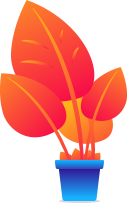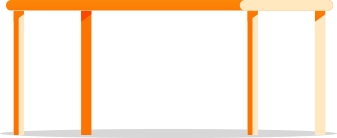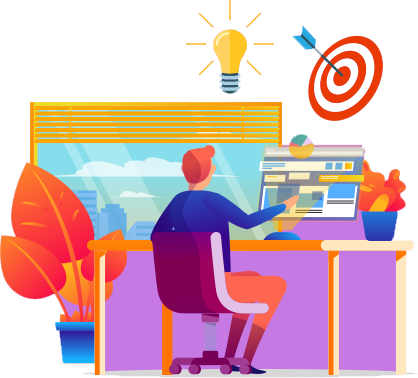 For Businesses
Protects sensitive data and financial information, and prevents loss of revenue and damage to reputation.
Protection of sensitive data
Compliance with regulations
Prevention of data breaches
Maintaining customer trust
Protecting intellectual property
Keeping systems and networks secure
Ensuring business continuity
The News From Our Blog
Explore the latest trends and strategies in cybersecurity to safeguard your business and personal information in today's digital world.